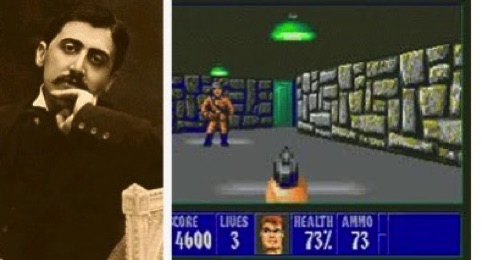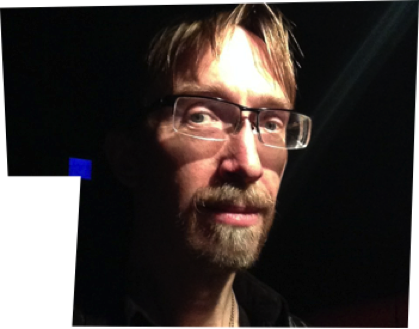 What's Happening:
The first public reading of "The Proust Virus" took place at HERE Arts Center on Wednesday, May 24 at 8:30pm! It was funded by a grant from the Singers Forum Foundation and was directed by Amanda Connors with musical direction from Toru Dod.
"The Proust Virus" imagines video game characters coming to life when "In Search of Lost Time" by Marcel Proust is uploaded into their game. The show is an exploration of what it means to be alive, seen through the eyes of Tina and the avatars who come to life inside her computer. I am looking to take the next step forward with this show (as soon as it presents itself!)
We had a fabulous cast of singers who had to learn 22 difficulat songs in the less than 29 hours that we had. The cast:
Allison Strong
Mark Bacon
Jessica Dyer
Erik Gullberg
Riley Krull
David De Almo
Liz Lark Brown
Mark Montague
Booth Daniels
Alexis Fishman
Melina Smith
They were backed up by a band headed by Toru Dodo on piano, Michael O'Brien on bass and David Silliman on percussion.Marc Eardley stage directed.
_______________________________________________________________________
The studio production in January of "Ybor City" at the University of Michigan in Ann Arbor was very successful.
The book is by Anita Gonzalez and I wrote music and lyrics. We concluded that the new version of the show
is in pretty good shape, but we got a number of suggestions and comments and will probably make a few small
changes.
Set in Tampa, FL in 1918, the show is a story about cigar workers who decide to form a union and go on strike. The first reading took place at the Lee Strasberg Institue in the summer of 2015.
This musical has its own website: http://www.yborcitythemusical.com
More songs from the show are posted there, and photos from the Michigan production will appear soon!
Here are a few shots from the January 29th show:
Help us find a theater in NYC to produce the show!
"Impossible But True" is available!
"Impossible But True" is a musical that affirms that it is WE who make history and who decide what is possible. It is also a retelling of the "Rip Van Winkle" story, so it is especially relevant for theaters in the Hudson Valley. The entire CD of the 2013 Tarrytown Concert can be downloaded from Bandcamp for an optional donation:  see the "Impossible But True!" page for the link.  This show is ready to be produced. It requires 12 or 13 actors, including one young girl, and a piano, violin and cello. Although it has not been offically published, the script and score are available. Interested parties should contact me at danfurman@aol.com.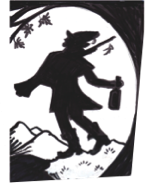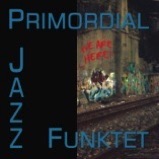 June 24 7-10pm
w/ Martin McQuade
@Firefly
7003 3rd Ave, Brooklyn (Bay Ridge)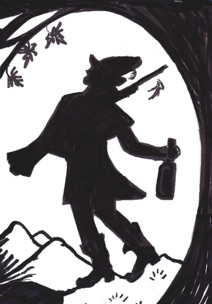 June 30 7-9pm
"Spotlight on You" Open Mike
Hosted by John Koprowski and Natasha Castillo,
Spotlight Guest: Lisa Viggiano
Dan Furman, piano
@353 W 53rd St, 1st Fl
June 16 8-11pm
w/ Scot Albertson
@ Cafe Noctambulo @Pangea
178 2nd Ave (b/11th & 12th Sts, Manhattan
July 6 7-11pm
Dan Furman Jazz Duo
@Cleopatra's Needle
2485 Broadway, Manhattan
No Cover Charge.