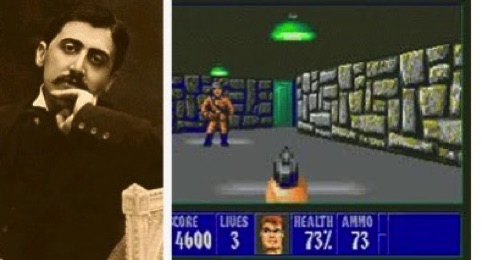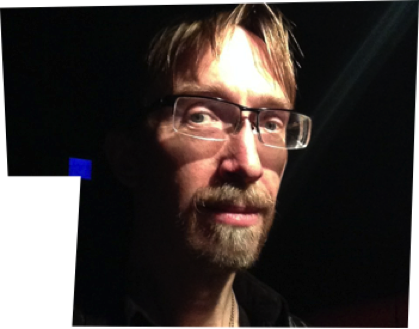 What's Happening:
The studio production in January of "Ybor City" at the University of Michigan in Ann Arbor was very successful.
The book is by Anita Gonzalez and I wrote music and lyrics. We concluded that the new version of the show
is in pretty good shape, but we got a number of suggestions and comments and will probably make a few small
changes.
Set in Tampa, FL in 1918, the show is a story about cigar workers who decide to form a union and go on strike. The first reading took place at the Lee Strasberg Institue in the summer of 2015.
The most recent addition to the show is a new song entitled
"One More Roll," sung just before the workers decide to walk
out of the factory:
This musical has its own website: http://www.yborcitythemusical.com
More songs from the show are posted there, and photos from the Michigan production will appear soon!
Here are a few shots from the January 29th show:
Help us find a theater in NYC to produce the show!
"Impossible But True" is available!
"Impossible But True" is a musical that affirms that it is WE who make history and who decide what is possible. It is also a retelling of the "Rip Van Winkle" story, so it is especially relevant for theaters in the Hudson Valley. The entire CD of the 2013 Tarrytown Concert can be downloaded from Bandcamp for an optional donation:  see the "Impossible But True!" page for the link.  This show is ready to be produced. It requires 12 or 13 actors, including one young girl, and a piano, violin and cello. Although it has not been offically published, the script and score are available. Interested parties should contact me at danfurman@aol.com.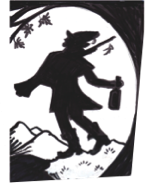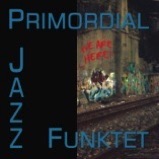 "With the Union" from Ybor City
being produced at Univ of Michigan this Jan 27-29.
(This version sung by actors from the Lee Strasberg reading, Summer 2015,
Lead vocal: Rafael Beato Jimenez)
April 22 9:30-11pm
w/ Granny's Blumers,
featuring Mary Micari
@ The Duplex,
61 Christopher St, New York, NY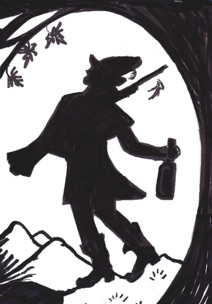 March 16 7-11pm
Dan Furman Jazz Duo
@Cleopatra's Needle,
Broadway @ 92nd St, New York, NY
No cover charge! Jazz singers welcome.
February 11 7-10pm
w/ Martin McQuade
@Casa Calamari,
8602 3rd Ave, Brooklyn, NY
Jazz Standards sung by Martin,
a Bing Crosby scholar and fan.
February 18 10:30pm
w/ Mary Micari and Granny's Blumers
@Freddie's Bar
627 5th Ave, Park Slope, Brooklyn, NY
Raunchy blues sung by the Reverend Mary,
with accomplices on ukelele, piano and
guitar.