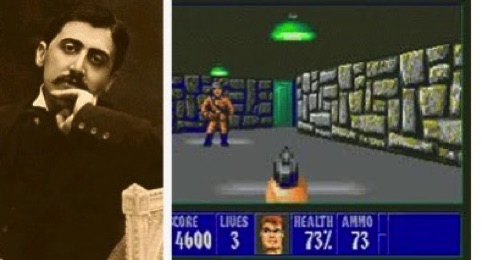 What's Happening: (updated 10/14/18)
Dan Furman Duo appears at Cleopatra's Needle on Thursday,
October 25 from 7-11. Stop by if you're free--this has been my main jazz
piano gig for the last 10 years or so. We experiment with new arrangements of standards and play some of my originals. Singers often stop by to join us for a song or two.
"Impossible But True (in a tavern!)"
We had a great time putting on "Impossible But True" at Franklin 820 in Brooklyn in back in the srping. We are recording a new podcast of the show which will be available for download, possibly by the end of 2018.
IBTT is a musical that affirms that it is WE who make history and who decide what is possible. It is also a retelling of the "Rip Van Winkle" story, so it is especially relevant for theaters in the Hudson Valley.
The show takes place immersively in a tavern with 9 actors. We had a fantastic cast directed by Cailîn Heffernan (SDC). I am looking for other opportunities to do the show (especially in taverns or tavern-like theaters or restaurants).i
The Proust Virus
Dan is working with Christopher Noffke to organize the next step after an informal table read/sing took place in early March. Dan completed a major rewrite over the summer and we are looking for opportunities to read the new script and songs. For more, visit the page on this website, and, for more songs, our Soundcloud page
"Mondays with Ybor City"-- happened in early 2018!
Anita Gonzalez and I,(writers) together with Sara Rademacher (director) held a productive developmental workshop every Monday afternoon, concluding with a working performance open to the public on Mondays in January and February of 2018.:
To get a feel for the show, visit our website: http://www.yborcitythemusical.com
_____________________________________________________________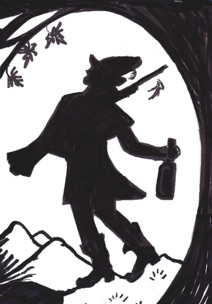 October 25 7-11pm
Dan Furman Jazz Trio
@Cleopatra's Needle
2485 Broadway, Manhattan
No Cover Charge. Jazz singers welcome!
Oct 20 7pm
w/ Rev. Mary: The Lady in Black
(featuring Rev. Mary Micari)
@Don't Tell Mama
343 W 46th St, Manhattan
$15 Cover ($10 for MAC members) (+ 2 drinks)
Oct 19 7-10pm
w/ Scot Albertson @ Parnell's
350 E. 53rd St, #1, New York, NY
No cover charge. ($25 Drink & food minimum)
Oct 18 7pm
w/ Jim Buckmaster:
"My Life As a Musical"
@Caveat
21A Clinton St, Manhattan (LES)
$15 Cover (from brownpaperticktets.com)
Oct 27 7pm
w/ Arturo Padilla "mjuzik(e)l/"
@Don't Tell Mama
346 W 46th St, Manhattan
$20 Cover + 2 drink minimum
Nov 9 7-10pm
w/ Scot Albertson @ Parnell's
350 E. 53rd St, #1, New York, NY
No cover charge. ($25 Drink & food minimum)