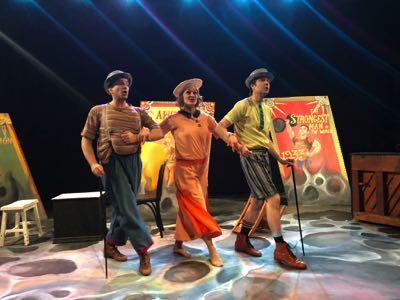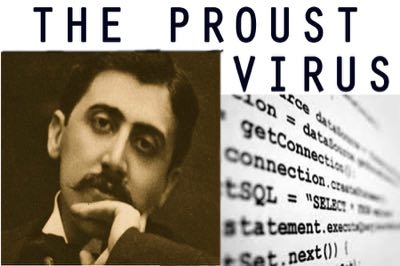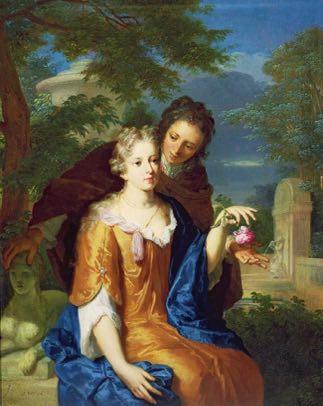 It was inspired by a poem I encountered at the wedding of our friends Kara and Jacquie. It was called "O Kiss" and was written by Sir Phillip Sidney and published in 1591. It was part of a cycle of over 100 sonnets and songs. "Astrophil" means star-lover in ancient Greek, while "Stella" is Roman for a star. The whole song cycle is available to listen to on Soundcloud: https://soundcloud.com/dan-furman/sets/astrophil-and-stella-a-song-cycle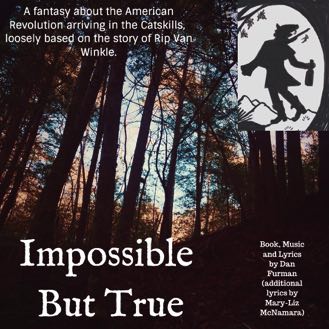 Early in the pandemic (Spring, Summer 2020) I wrote a new (classical) song cycle: Astrophil and Stella. Luckily, we have a very talented soprano (and photographer), Shani Hadjian https://photography.shanihadjian.com/ who lives in the apartment above us. Shani did a fabulous job on our socially distanced world premiere recording. Here is one of the songs:
Below, the link to "Inside Page to Stage," a podcast hosted by Jerome Harmann Hardeman that is featuring the Brooklyn Tavern Theater show, "Impossible But True." Episodes 2, 4 & 6 comprise the entire show. Other episodes contain interviews with cast members and me about the show and the experience of doing theater in a tavern: Inside Page to Stage
Where to hear me:
Upcoming Gigs:
Friday, August 5, 9pm--CANCELLED
with Mary Micari and Granny's Blu-Mers!
Location: TBA
Saturday, August 6, 7-10pm
with Martin McQuade
at The Greenhouse
7717 Third Avenue, Brooklyn, NY
No Cover.
The idea of Brooklyn Tavern Theater is to make original musical theater possible for artists and accessible to the local community. For over two years now, we have been doing shows at Rustik Tavern (Bed-Stuy) and Franklin 820 (Crown Heights), both neighborhood bars in Brooklyn. I am looking for a co-thinkers/theater lovers in Brooklyn to help make this a financially sustainable project. There are grants to apply for, projects and productions to organize...and it can't all be done by one person.
How can you help? Would you like to be involved in a local theater production?. We want to keep ticket prices affordable and keep the bar open to the local community. We think we can bring in a certain amount per show, but we need to raise an equal amount from outside. This is immersive theater in an intimate, friendly environment, and it is our goal to keep it low-cost: a non-exclusive event that one can walk into off the street and decide to stay. I believe there are businesses, community institutions and individuals who would like to get behind a project like this. Help us find them!
"Impossible But True" Podcast Recording available online
"The Joe Hill Revival" opened at Rustik Tavern in Clinton Hill, Brooklyn on September 14th and continued on Tuesdays and Wednesdays through October 6, 2021. Our director was Jerome Harmann-Hardeman, Stage Manager: Andrew Kasper and we had a wonderful group of 9 actors led by Laurént Grant Williams and Caitlin Caruso Dobbs.