"Impossible But True"
in a Tavern!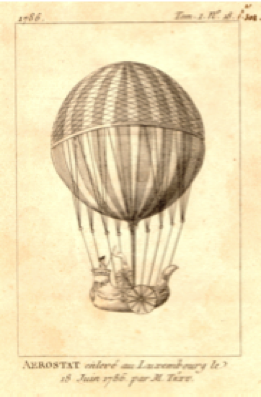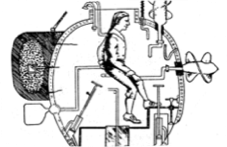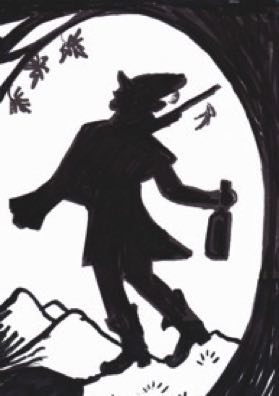 Impossible But True--in a Tavern is a new musical, with music, lyrics and book by Dan Furman
(additional lyrics by Mary-Liz McNamara)
Praise for previous versions of the show:
*2009 Winner of the TRU Voices New Musicals Series
*2010 Selection of Emerging Artists' Theatre's "Notes From a Page"
series, funded by an Anna Sosenko Grant
*2010 "Concert Version" sponsored by the Puffin Cultural Forum
"Rip!" was nominated for "Outstanding Music and Lyrics" at the close of the 2011 Midtown International Theatre Festival. The current soundtrack was produced with a grant from the Puffin Foundation and support from the Reformed Church of the Tarrytowns.
Backstage reviewed RIP! at the Midtown Festival in 2011:
"...an estimable piece of work...the production shows off Furman's score, graced with bountiful musicality. It's delivered with aplomb by a generally excellent cast headed by Rob Langeder, who imbues Rip with an easy charm and sings in a fluid baritone. ...
There are plentiful echoes of Sondheim in the lyrics and music--urgent rhythms under extended melody lines--but they come across as inspiration rather than imitation..."
Listen to Music from "Impossible But True":
Company:  Rob Langeder, Danielle Erin Rhodes, Nicholas Cocchetto, Deidre Donovan,
Miles Phillips, Doug Shapiro, Adam Shapiro, Scott Cote, Mark Montague, Rachel Wenitsky,
Sierra Rein and Maeve Montague.  With Dan Furman, piano, Claudia Schaer, violin and
Sam Quiggins, cello.  Recorded at The Reformed Church of the Tarrytowns, Jeremy Goldsmith,
recording engineer.
The show is meant to be performed in a bar or tavern. It involves 9 actors and a piano player and lasts roughly 2 hours, including the intermission. Loosely based on the story of Rip Van Winkle, it is a show about believing (or not believing) in possibility. It follows Rip--an idle storyteller and dreamer--as he goes off to fight in the Revolutionary War and then cannot find his way home. The music is tuneful and the show is family-friendly and humorous.
"Things Are Possible," the closing song in the show, was picked to be performed in a "Making History" concert in the "Snappy Titles" series in London in February of 2016.